What To Expect
Parking Lot
We've got plenty of parking spaces at People's Church. When you arrive on our campus, our parking team members will be happy to guide you in to the nearest available parking space. It's best to arrive 10-15 minutes before service begins if you'll be checking your kids in for the first time.
Lobby
When you first arrive, we'll have greeters at the door to welcome you. As you enter, feel free to grab a free cup of drip coffee at our Coffee bar. You can also stop by Guest Central where we'd love to give you a free gift (which includes a coffee mug), and answer any questions you may have.
During The Service
Every weekend at People's Church you will hear a powerful and practical message based on the Bible that is designed to help you in your everyday life. Our worship services are dynamic and engaging, and our live band will play a mix of modern worship songs as well as some classic hymns. Sunday services last 1 hour to 1 hour and 10 minutes. As far as dress we encourage you to come the way that you feel most comfortable!
PC KIDS
If you have kids, they'll love being a part of our incredible Children's ministry while you enjoy the service. At PC Kids you can rest assured that your children will be loved and taken care of in a safe, secure, and exciting environment designed just for them, all while learning about Jesus! Simply go to the PC Kid's Guest Check-in area when you arrive and we'll meet your family and register you into our check-in system. If you'd like, you can pre-register here: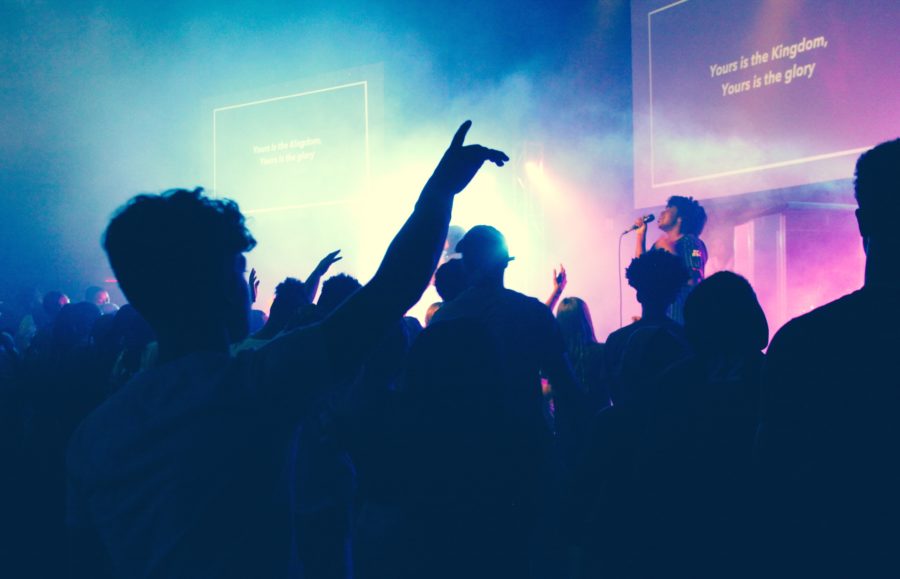 Epic Youth Service
Epic Youth is a place where Middle & High School students gather together and find an authentic, family atmosphere. At Epic students can ask honest questions, discover real answers, and find a place to belong.
Epic takes place at all Oklahoma campuses every Wednesday at 7pm. Click here to see upcoming Epic Indianapolis events.
Groups
Small groups are all about growing in God and finding freedom. At People's Church you can join or lead a small group built around bible study, your age group, or even your hobbies. We all need real, meaningful relationships that help us to grow in our relationship with God and with others. That's why Small Groups exist—to make life-changing relationships accessible to you.