Vision 2020/2021 Commitment
People's Church is all about seeing lives changed. Your giving helps support numerous ministries and outreaches including local, national, and international missions.
3-Month Tithe Challenge
Giving away 10% of your income can be a big, and often frightening, commitment. When you sign up for the 3-Month Tithe Challenge, we commit to you that if you tithe for three months and God doesn't hold true to His promises of blessings, we will refund 100% of your tithe. No questions asked.
Christmas Toy Giveaway
This Christmas, we're partnering with organizations in the OKC and Indianapolis communities to bring gifts to children in need!
Baptisms – December 13th
If you have decided to follow Christ, the next step is to show the world and go public with your faith by being baptized in water. Click the button below to sign up today!
People's Church Indianapolis Grand Opening
Join us on Sunday, December 6th at People's Church Indianapolis as we celebrate the Grand Opening of our new building! We'll have FREE food and specialty coffee, plus dynamic worship and a message you don't want to miss!
UNHEALTHY SMALL GROUP SERIES
Join Pastor Herbert Cooper for a 6 week small group series as he invites your group on a journey towards true health in every area of life – emotionally, spiritually, physically, mentally, in your relationships and finances.
Small Groups
We all need the right relationships to grow. Click below to learn more about leading or joining a small group!
Online Giving
Your generosity is changing lives in our community, our nation, and around the world.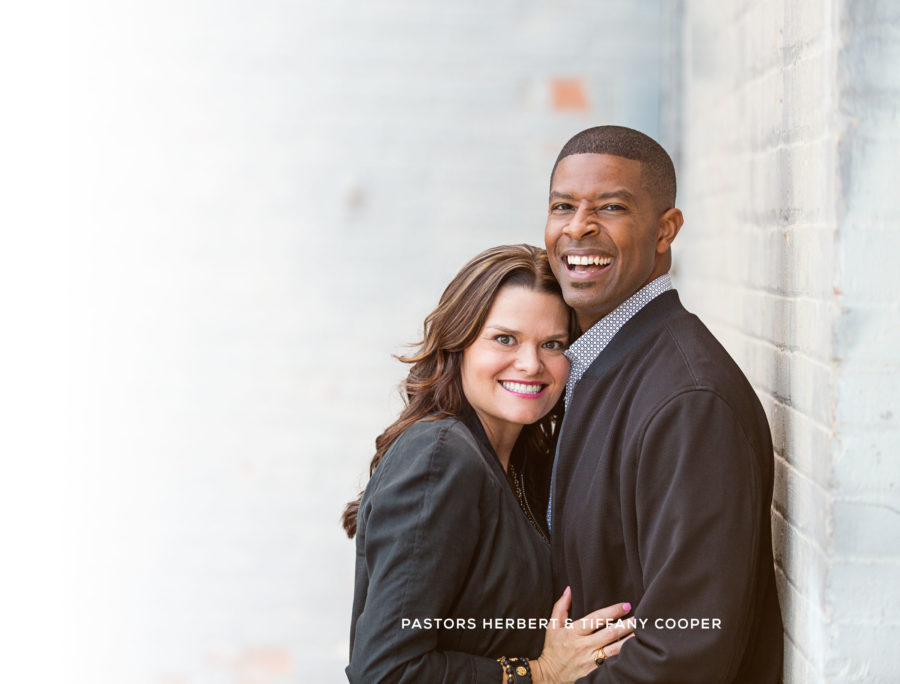 It's OK Not To Be OK
That's what we believe at People's Church. Life may be going great for you, or you may have hurts, habits, and hang-ups. Either way, you can come just like you are. No matter where you are on your spiritual journey you are welcome!
We'd love for you to join us at one of our locations! Click the link below to find out more about our church.