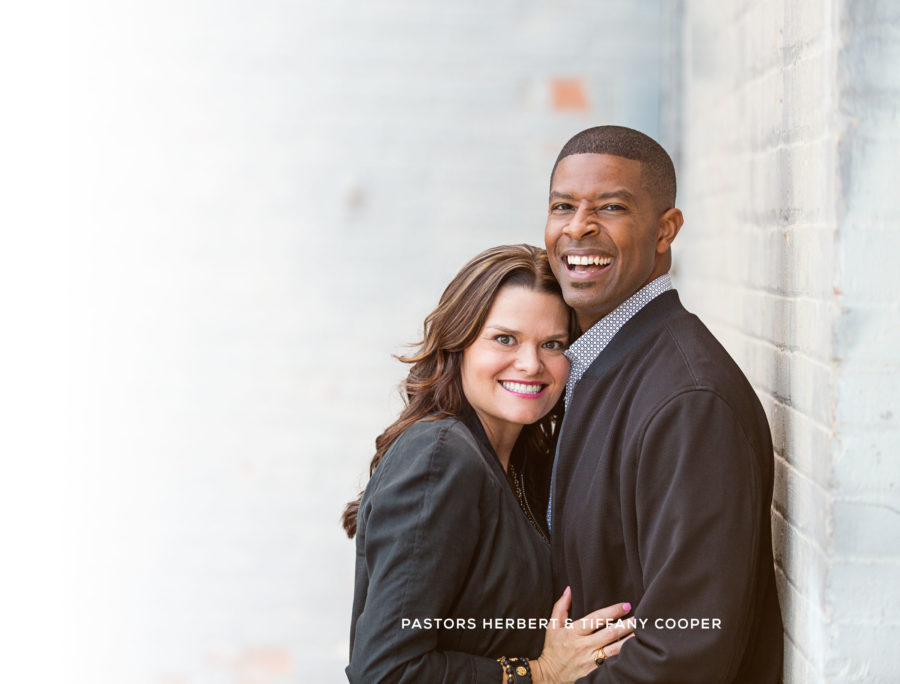 It's OK Not To Be OK
That's what we believe at People's Church. Life may be going great for you, or you may have hurts, habits, and hang-ups. Either way, you can come just like you are. No matter where you are on your spiritual journey you are welcome!
We'd love for you to join us at one of our locations! Click the link below to find out more about our church.