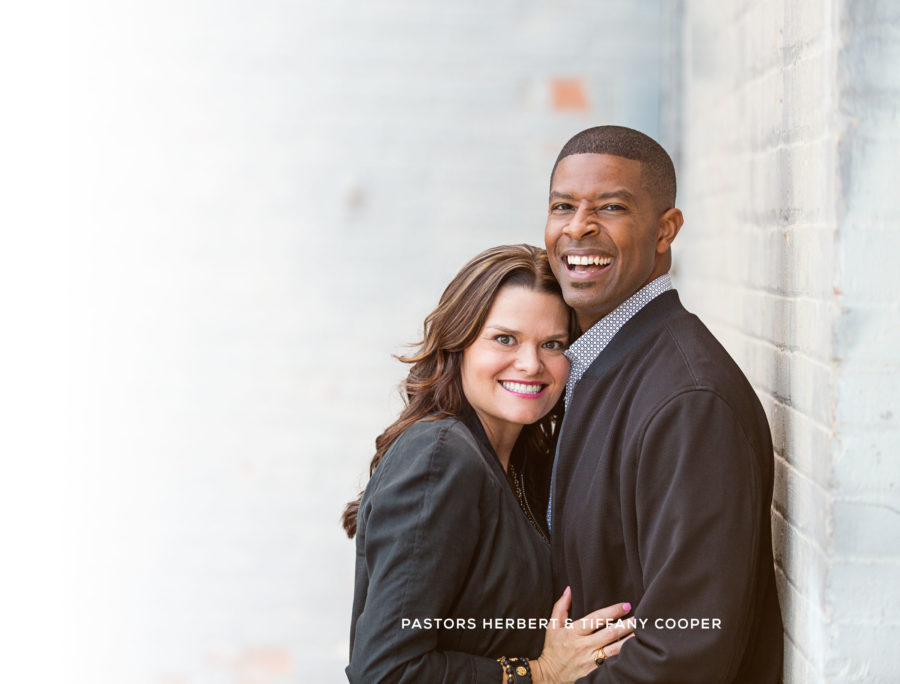 It's OK Not To Be OK
That's what we believe at People's Church. Life may be going great for you, or you may have hurts, habits, and hang-ups. Either way, you can come just like you are. No matter where you are on your spiritual journey you are welcome!
We'd love for you to join us at one of our locations! Click the link below to find out more about our church.
Matched Marriage Conference
Having and maintaining a thriving marriage takes work! Your relationship will be better when you take the time to invest in it. If you're married or engaged, we want to help set up your relationship for success!
Register Today for a chance to win
a free date night getaway
4 Week Challenge
From January 29 through February 19, make a commitment to show up to church for 4 weeks in a row and see how God moves in your life!
I Wish I Would've
Regret is a terrible feeling! Are you tired of living with regrets? You don't have to go the rest of your life wishing. Join us this Sunday and learn how you can live a life of fewer regrets!
Vision 2023 & Beyond
The future is bright at People's Church because God is good! Here are some exciting updates about all that God is doing at People's Church and an opportunity for you to invest in seeing more changed lives in our community and around the world!
2022/2023 Vision Commitment
Let's accomplish the vision together! Submit your Dream Builders 2022/2023 Commitment here.
Online Giving
Your generosity is changing lives in our community, our nation, and around the world.
What's happening at People's Church