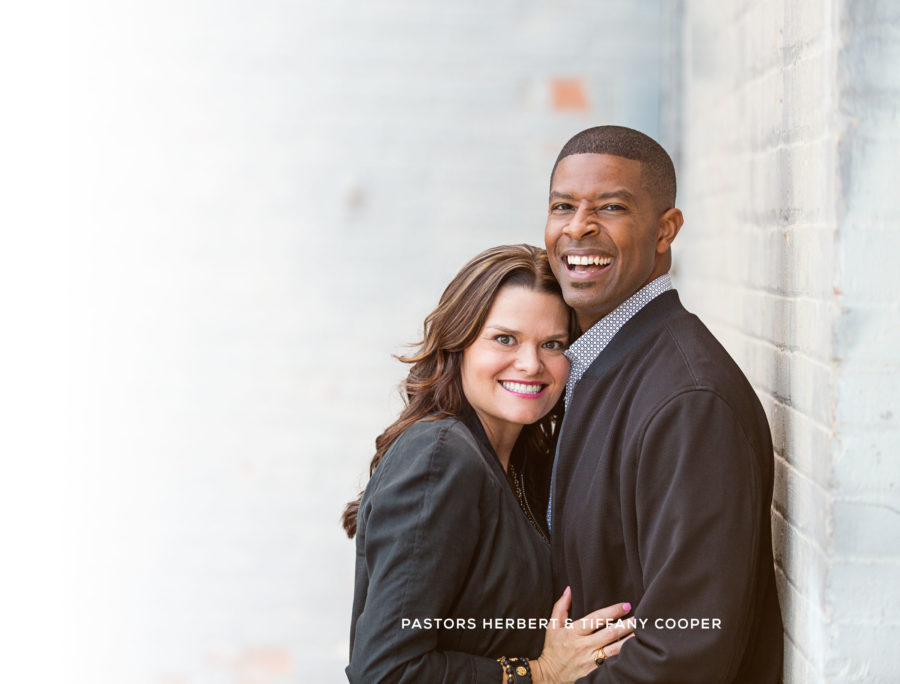 It's OK Not To Be OK
That's what we believe at People's Church. Life may be going great for you, or you may have hurts, habits, and hang-ups. Either way, you can come just like you are. No matter where you are on your spiritual journey you are welcome!
We'd love for you to join us at one of our locations! Click the link below to find out more about our church.
Big Faith Big Future
We have BIG faith or a BIG future here at People's Church. Here are some exciting updates about all that God is doing to help us see more changed lives!
Miracle Offering Sunday
Miracle Offering Sunday is December 5. Click to find out how you can give today.
Vision 2021/2022 Commitment
People's Church is all about seeing lives changed. Your giving helps support numerous ministries and outreaches including local, national, and international missions.
Have you ever needed change in your life?
Join us for our new series "Till He Appeared" as we celebrate this special season and discover through hope filled messages how Jesus' arrival can change everything for our lives too. You can join us in-person ⛪ or online📲 for this new series beginning on Sunday, December 5!
3 Month Tithe Challenge
Giving away 10% of your income can be a big, and often frightening, commitment. When you sign up for the 3-Month Tithe Challenge, we commit to you that if you tithe for three months and God doesn't hold true to His promises of blessings, we will refund 100% of your tithe. No questions asked.
You're invited to Christmas at People's Church
This Christmas season experience inspiring worship, an inspirational sermon, hot chocolate and coffee prepared by baristas at People's Church!
CELEBRATE CHRISTMAS EVE THIS YEAR AT PEOPLE'S CHURCH
Join us for inspirational worship and inspiring worship at every campus. Find out more about the times and dates we will be celebrating.
Online Giving
Your generosity is changing lives in our community, our nation, and around the world.