Discover Biblical truths in the movies you love.
Free popcorn, soda, plus meet your favorite characters at Kid Flix every Sunday on-site at each People's Church location! Where we'll show age appropriate movies & Biblical lessons for children through 5th grade.
Learn More
All live services will be on-site and shown on our People's Church online portal.
Watch online
Epic Summer Camp 2021
Students! Get ready for a great time of getting connected and to growing together in your relationship with Jesus.
Find out more
For questions please email [email protected]
Find the right group for you
We all need the right relationships to grow. Click below to learn more about leading or joining a small group or to find the right group for you!
Closing the Gap: Small Group Series
Small groups are kicking off at People's Church! Pastor Herbert Cooper has created this 6-week series to help your small group based on our sermon series "Closing the Gap: Turning Your Dreams Into Reality." Jump in and start the conversation!
Vision 2020/2021 Commitment
People's Church is all about seeing lives changed. Your giving helps support numerous ministries and outreaches including local, national, and international missions.
Online Giving
Your generosity is changing lives in our community, our nation, and around the world.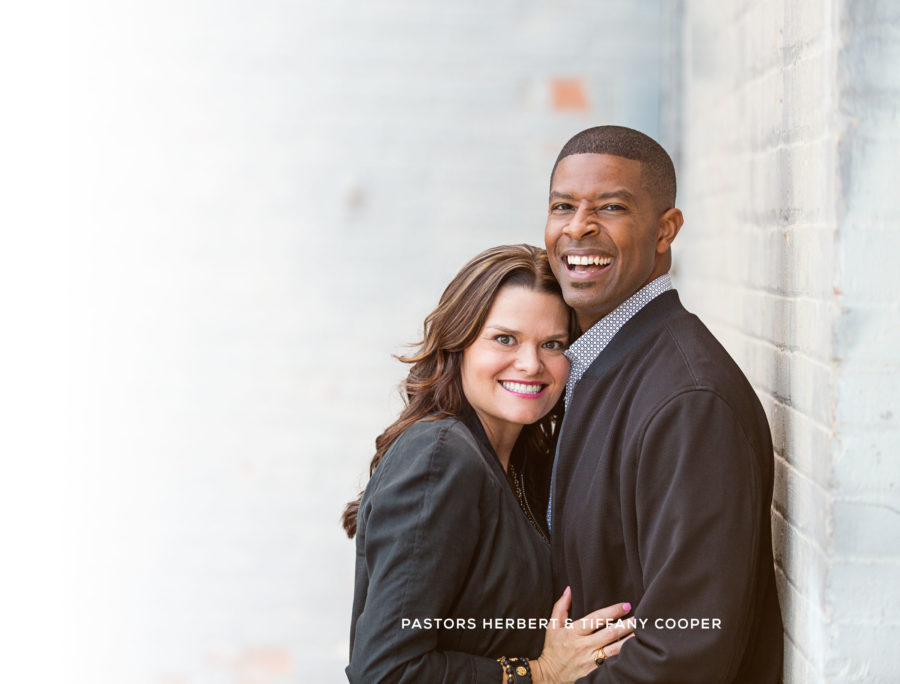 It's OK Not To Be OK
That's what we believe at People's Church. Life may be going great for you, or you may have hurts, habits, and hang-ups. Either way, you can come just like you are. No matter where you are on your spiritual journey you are welcome!
We'd love for you to join us at one of our locations! Click the link below to find out more about our church.