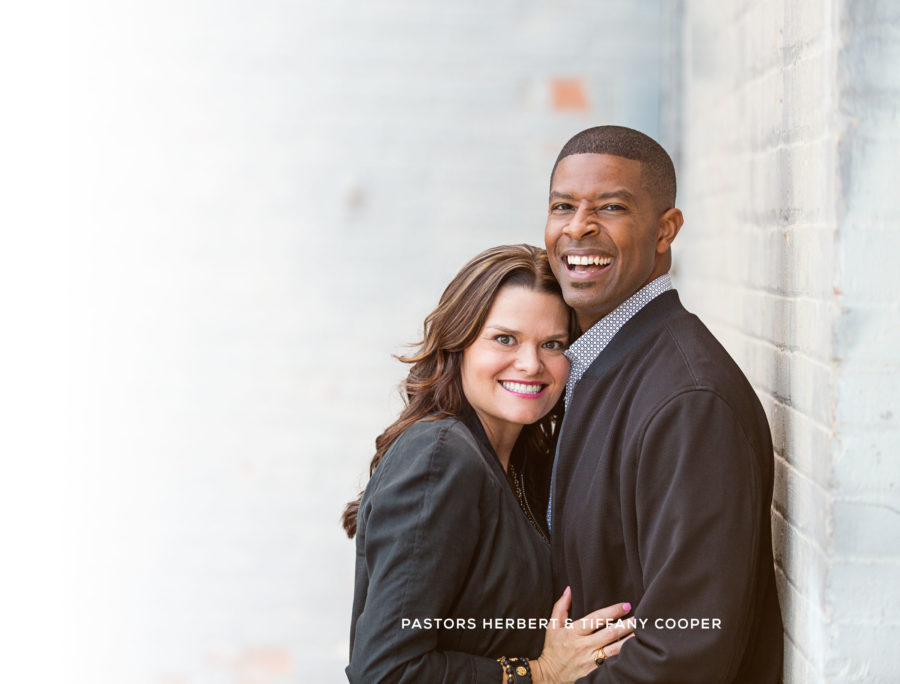 It's OK Not To Be OK
That's what we believe at People's Church. Life may be going great for you, or you may have hurts, habits, and hang-ups. Either way, you can come just like you are. No matter where you are on your spiritual journey you are welcome!
We'd love for you to join us at one of our locations! Click the link below to find out more about our church.
Winning
It's time to stop believing the lie that your best is behind you. 2022 can be your year to WIN! Join us on January 9, 2022, as we begin our new series "Winning: Overcome Defeat and Take Back Your Life" and get ready for your BEST YEAR EVER!

Learn More

21 Days of Prayer and Fasting
There is no better way to start off 2022 than seeking God through prayer and fasting! It all begins on January 9th through January 29th, so mark your calendars for our prayer and worship services Monday through Friday from 6am-7am and Saturdays from 9am-10am.
Online services will be held at Central Standard Time.
4 Week Challenge
From January 30th through February 20th, make a commitment to show up to church for 4 weeks in a row and see how God moves in your life!
Matched Marriage Conference
Get ready to have fun and grow in your relationship on Saturday, February 12. This year's conference will be held in OKC and in Indy so register today!
Big Faith Big Future
We have BIG faith for a BIG future here at People's Church. Here are some exciting updates about all that God is doing at People's Church and an opportunity for you to invest in seeing more changed lives in our community and around the world!
Online Giving
Your generosity is changing lives in our community, our nation, and around the world.