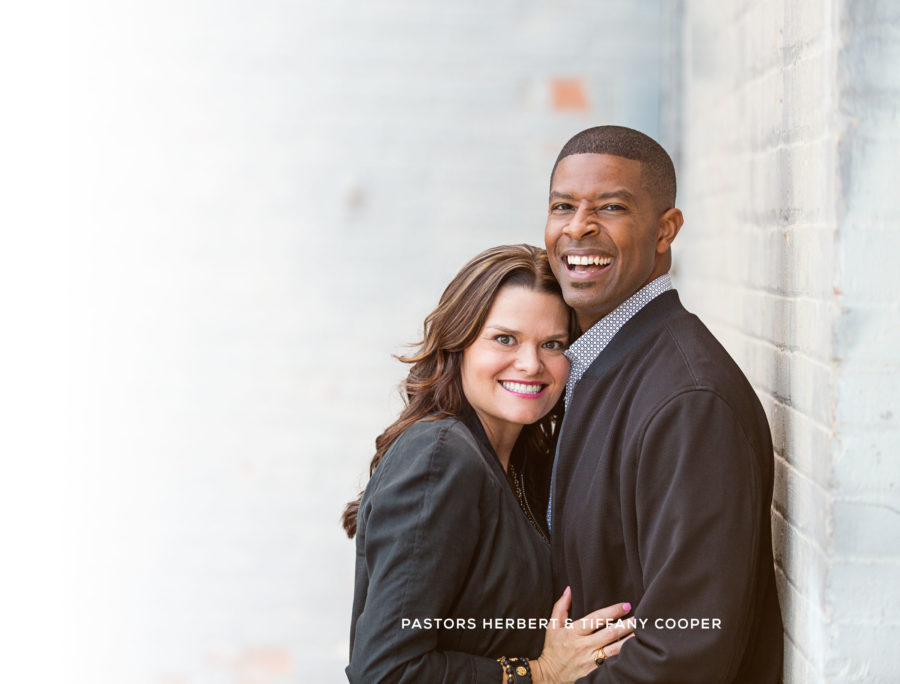 It's OK Not To Be OK
That's what we believe at People's Church. Life may be going great for you, or you may have hurts, habits, and hang-ups. Either way, you can come just like you are. No matter where you are on your spiritual journey you are welcome!
We'd love for you to join us at one of our locations! Click the link below to find out more about our church.
Dealing with Depression
You don't have to pretend everything's fine. In this new sermon series, we'll be dealing with depression and how you can win from the inside out. Don't miss a single week. Series begins Sunday, September 12.
Baptism Sunday, September 19
If you have decided to follow Christ, the next step is to show the world and go public with your faith by being baptized in water. Fill out the short form at the link below to sign up for Baptism. We will see you September 19!
Find the right group for you
We all need the right relationships to grow. Click below to learn more about leading or joining a small group or to find the right group for you!
REAL ISSUES. TRUE HEALING.
Join Pastor Herbert Cooper for a 6 week small group series as he invites your group on a journey towards healing. You'll also learn some powerful and practical biblical truths to deal with church hurt and how you can find freedom and true healing with a group of believers as you grow in relationship and do life together.
Vision 2020/2021 Commitment
People's Church is all about seeing lives changed. Your giving helps support numerous ministries and outreaches including local, national, and international missions.
Online Giving
Your generosity is changing lives in our community, our nation, and around the world.