BELONG AT EPIC
6th – 12th grade students will have a blast at Epic, because it's designed just for them. In service, students will learn what it means to have real, intentional faith in Jesus Christ. Students get to experience hilarious games, passionate worship, messages they can relate to, and make lasting friendships with other students.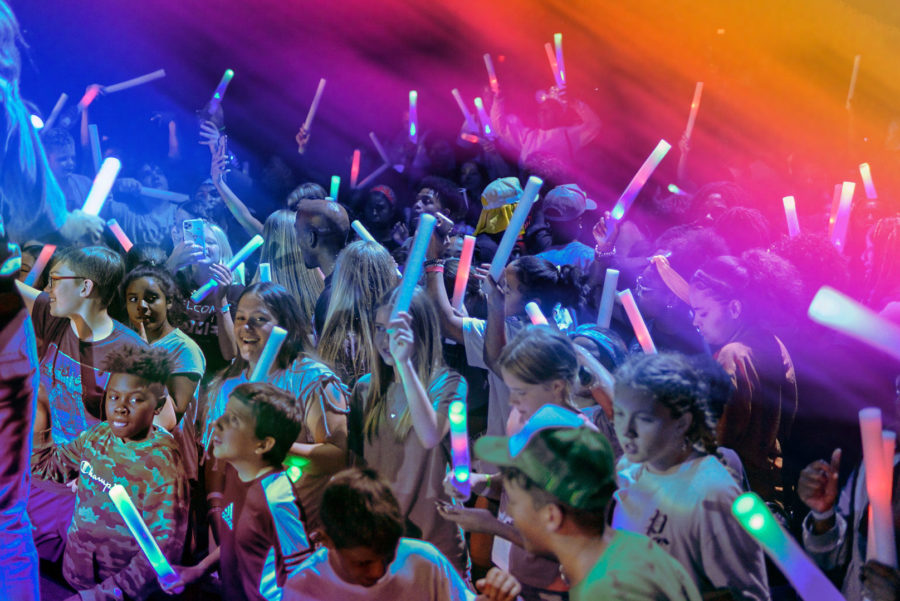 What To Expect
Epic Student services start @ 7PM every Wednesday at all Campuses. Here's what a typical night looks like:
6:30pm Doors Open
7:00pm Service Begins
7:50pm Small Group Activities
8:30pm Dismissal
Stay up to date with the socials!
Don't miss out on what's going on at Epic this week! Make sure you are following Epic's Instagram so you don't miss a thing!