7960 Castleway Dr.
Indianapolis, IN, 46250
Herbert & Tiffany Cooper
Founding Pastors
Chris & Jamie Smith
Lead Pastors
Whatever you are facing today, we have sermons that will encourage you, inspire you, and build your faith! Subscribe to our Indy Campus YouTube Channel and never miss an upload!
What To Expect
Parking Lot
We've got plenty of parking spaces at People's Church. When you arrive on our campus, our parking team members will be happy to guide you in to the nearest available parking space. It's best to arrive 10-15 minutes before service begins if you'll be checking your kids in for the first time.
Lobby
When you first arrive, we'll have greeters at the door to welcome you. As you enter, feel free to grab a free cup of drip coffee at our Coffee bar. You can also stop by Guest Central where we'd love to give you a free gift (which includes a coffee mug), and answer any questions you may have.
During The Service
Every weekend at People's Church you will hear a powerful and practical message based on the Bible that is designed to help you in your everyday life. Our worship services are dynamic and engaging, and our live band will play a mix of modern worship songs as well as some classic hymns. Sunday services last 1 hour to 1 hour and 10 minutes. As far as dress we encourage you to come the way that you feel most comfortable!
First Time to People's Church?
Don't want to go alone?
Schedule your visit to the Indianapolis location now and we will meet up with you, introduce you around, and help you get your kids checked in to PC Kids!
PC KIDS
We want your kids to love church. That's why we've created a safe and fun environment where children can learn about God, make friends, and have a blast together. At PC Kids they'll grow in their faith as they participate in fun activities, energetic worship, and storytelling with other children their age.
When: Sundays at 9:30am, 11am, and 12:30pm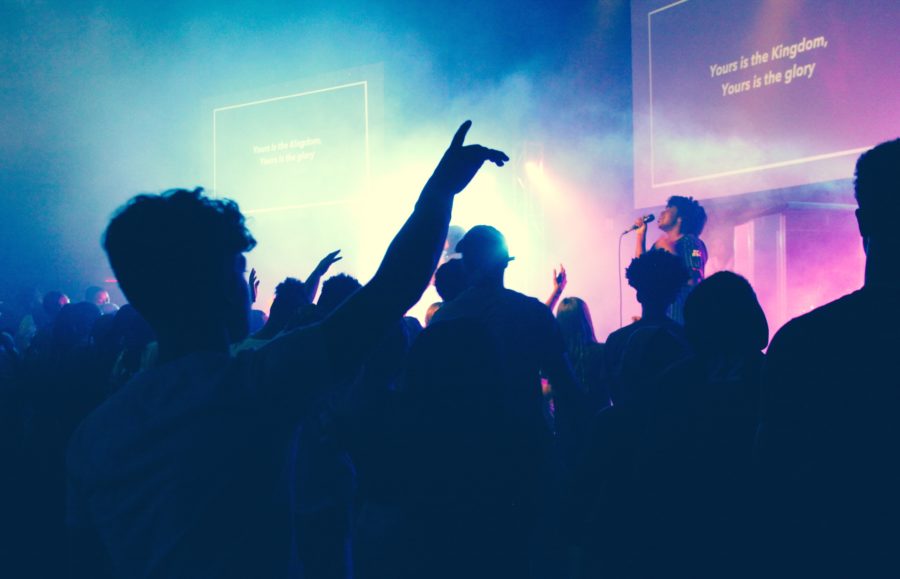 Epic Youth Service
Each week, Middle & High School students gather together and find an authentic, family atmosphere at Epic Youth. Epic is a place where students can ask honest questions, discover real answers, and find a place to belong.
Click below to see upcoming Epic Youth Indianapolis events.