It's Ok Not To Be Ok
People's Church is a place where "it's OK not to be OK". You can come with your hurts, habits and hangups and you're going to find a family here. No matter where you are on your spiritual journey you are welcome at People's Church. We exist to help people know God, grow in God, Discover their purpose, and make a difference. One thing we know for sure is that Jesus changes lives. We've seen countless lives completely transformed and we believe God has so much more for you and your life!
Herbert and Tiffany Cooper
Herbert and Tiffany Cooper are the founding and senior pastors of People's Church. Since it began in 2002, People's Church has become known as a life-giving, diverse, multi-generational, multi-site church with campuses in Oklahoma City, OK and Indianapolis, IN.
Herbert and Tiffany have a deep passion to see people's lives changed by the power of God. Herbert speaks at churches and conferences across the country, serves on the board of two organizations that plant churches across America and the world, and is the author of the book But God Changes Everything. Herbert and Tiffany have four children and live in the Oklahoma City metro area.
Lead Pastor
Scotty Gibbons
Executive Pastor Ministries
Dewayne Walker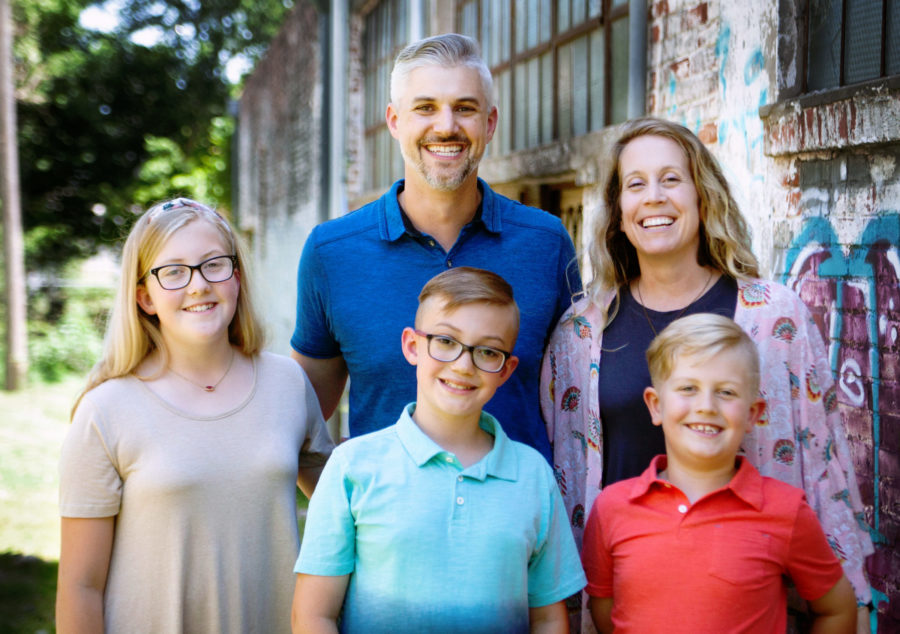 Executive Pastor Operations
Josh Brown
Kids
We want your kids to love church. That's why we've created a safe and fun environment where children can learn about God, make friends, and have a blast together. At PC Kids they'll grow in their faith as they participate in fun activities, energetic worship, and storytelling with other children their age.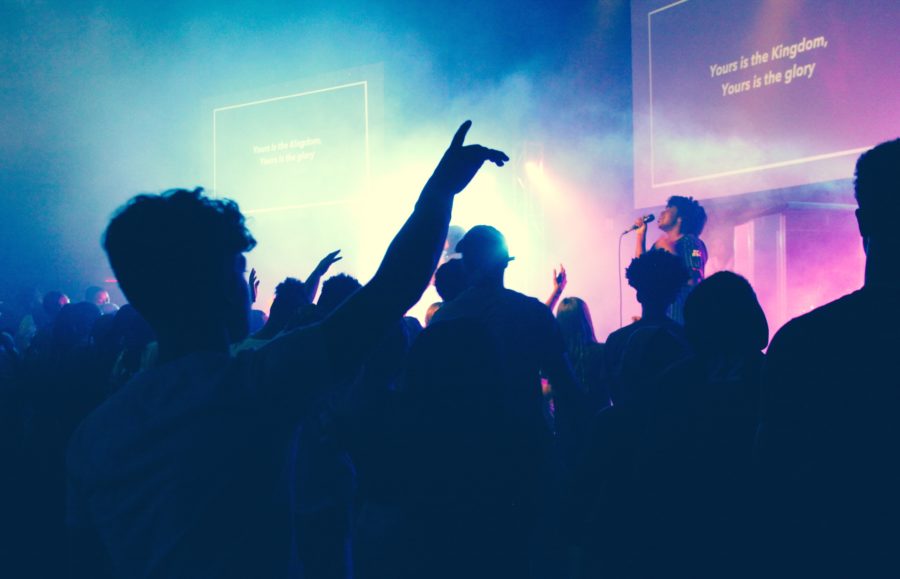 Youth
Epic Youth is a place where Middle & High School students gather together and find an authentic, family atmosphere. At Epic, students can ask honest questions, discover real answers, and find a place to belong.
Epic takes place at all Oklahoma campuses every Wednesday at 7pm. Click here to see upcoming Epic Indianapolis events.