At People's Church we're all about helping you take your next step spiritually. Wherever you are  in your faith journey, God has more for you!
GROWTH TRACK
God created you with unique gifts and incredible potential. We want to help you discover your purpose and make a difference! Growth Track is a four week class designed to help you explore the history and vision of People's Church, discover how God has uniquely wired you as you dive into the details of your personality and strengths, and ultimately live your life and faith to the fullest!
Find A Group
In a small group, you'll connect with people in a similar stage of life or with similar interests. Together, you'll build community and foster spiritual growth. Whether you are reading through a Bible study together or sharing a hobby, you'll find meaningful relationships and grow spiritually in small groups.
Baptism
If you have given your life to Christ, it's time to tell the world! Baptism is an outward confession of our faith and it's for every believer. If you've never been baptized or got baptized for all the wrong reasons, you can sign up for the next Baptism service here:
Kids
We want your kids to love church. That's why we've created a safe and fun environment where children can learn about God, make friends, and have a blast together. At PC Kids they'll grow in their faith as they participate in fun activities, energetic worship, and storytelling with other children their age.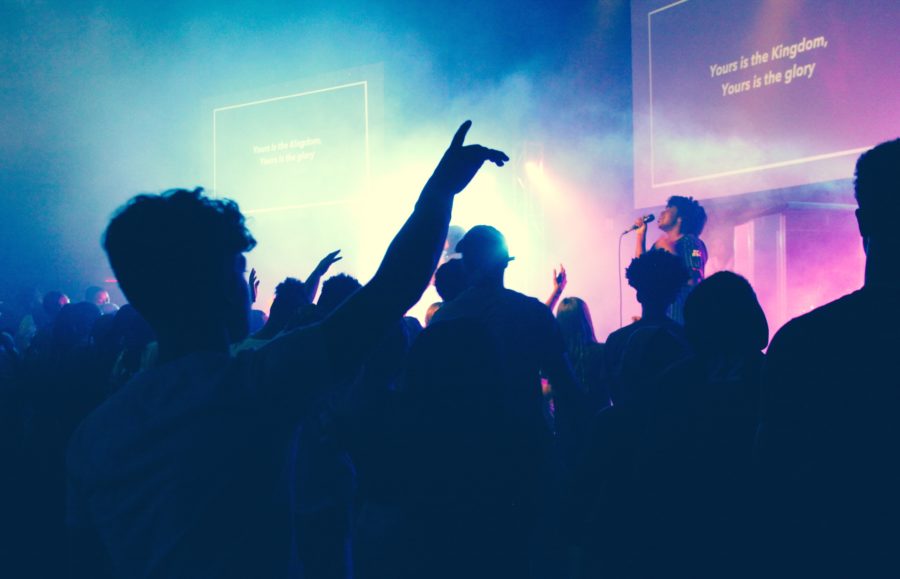 Youth
Epic Youth is a place where Middle & High School students gather together and find an authentic, family atmosphere. At Epic students can ask honest questions, discover real answers, and find a place to belong.